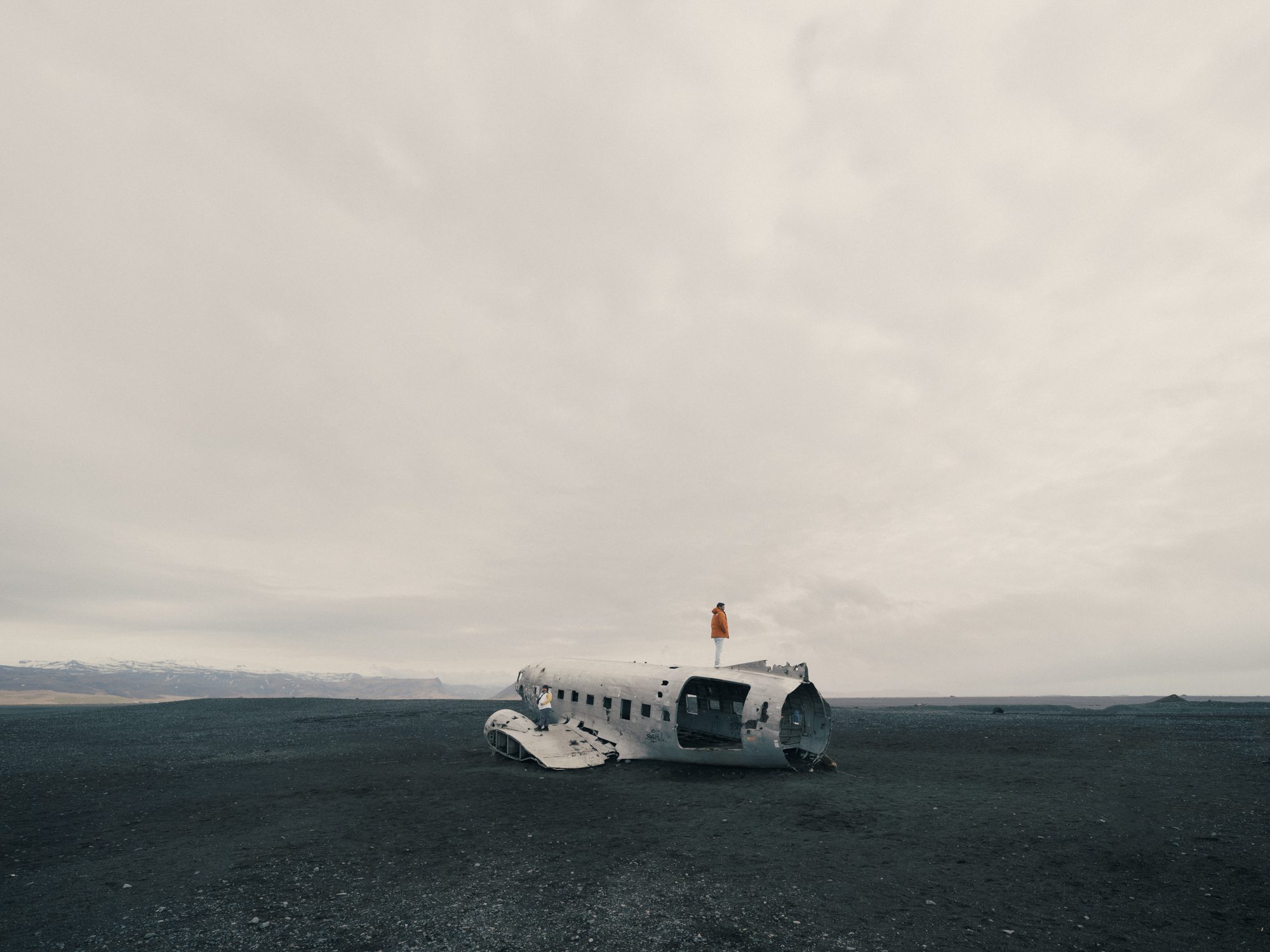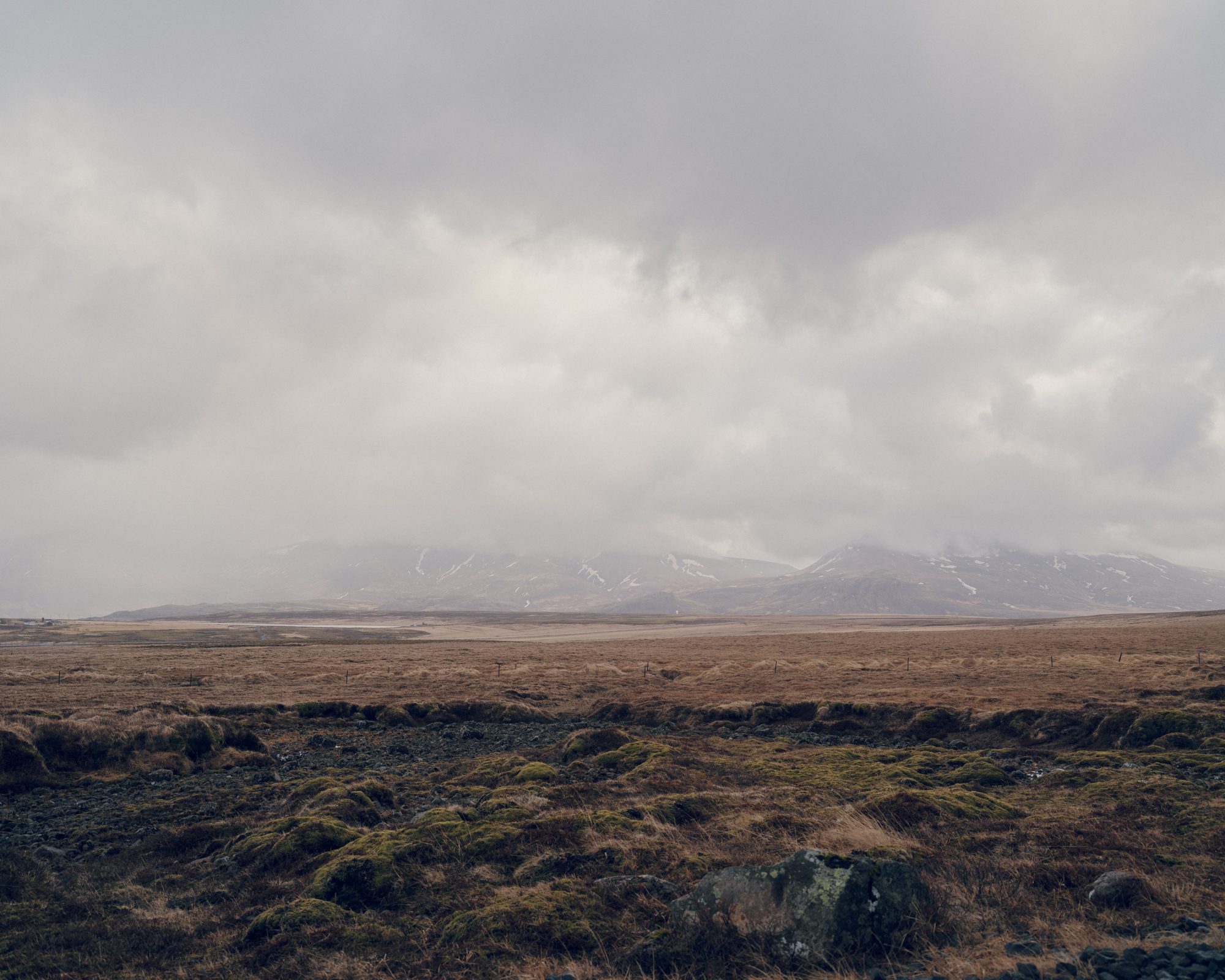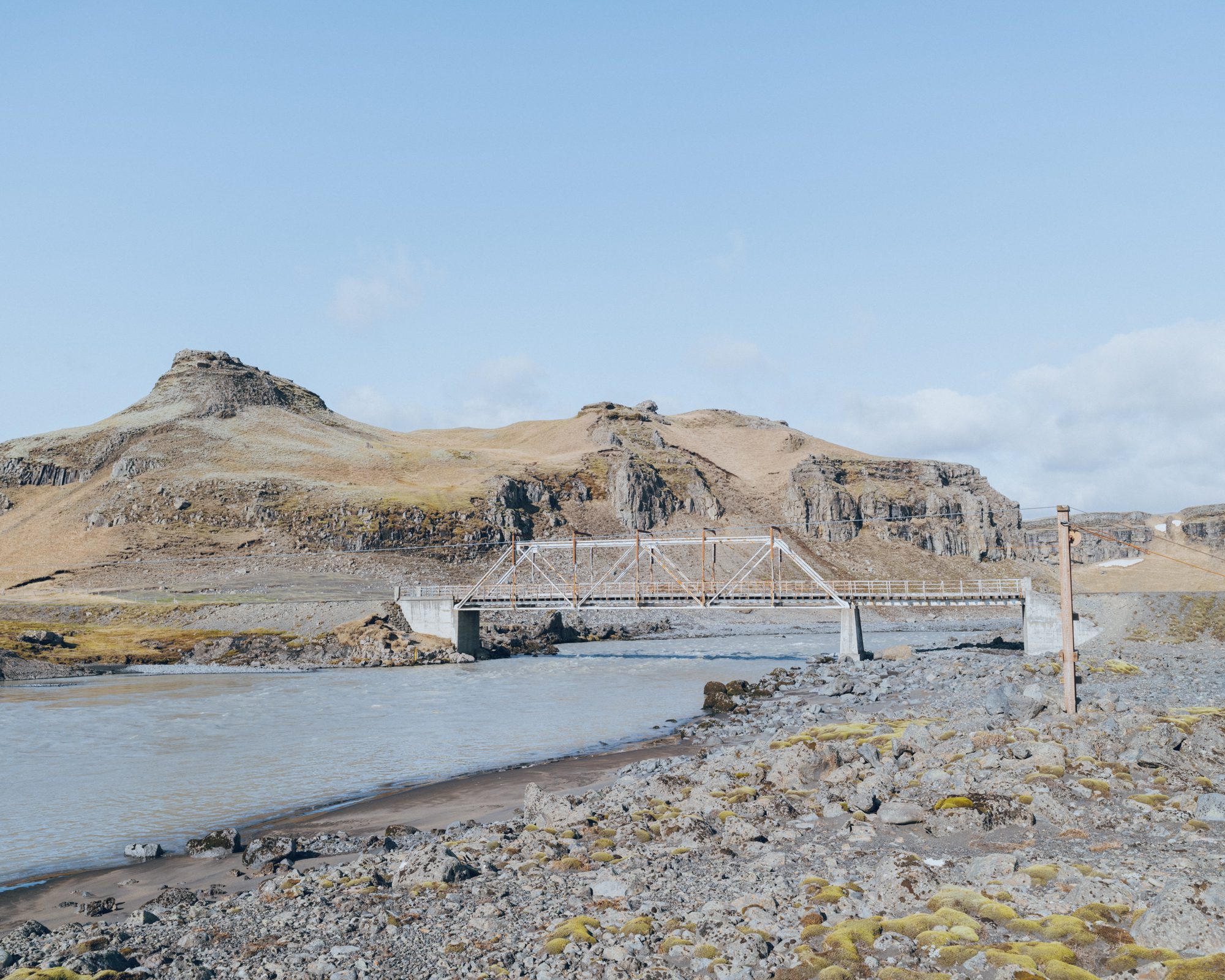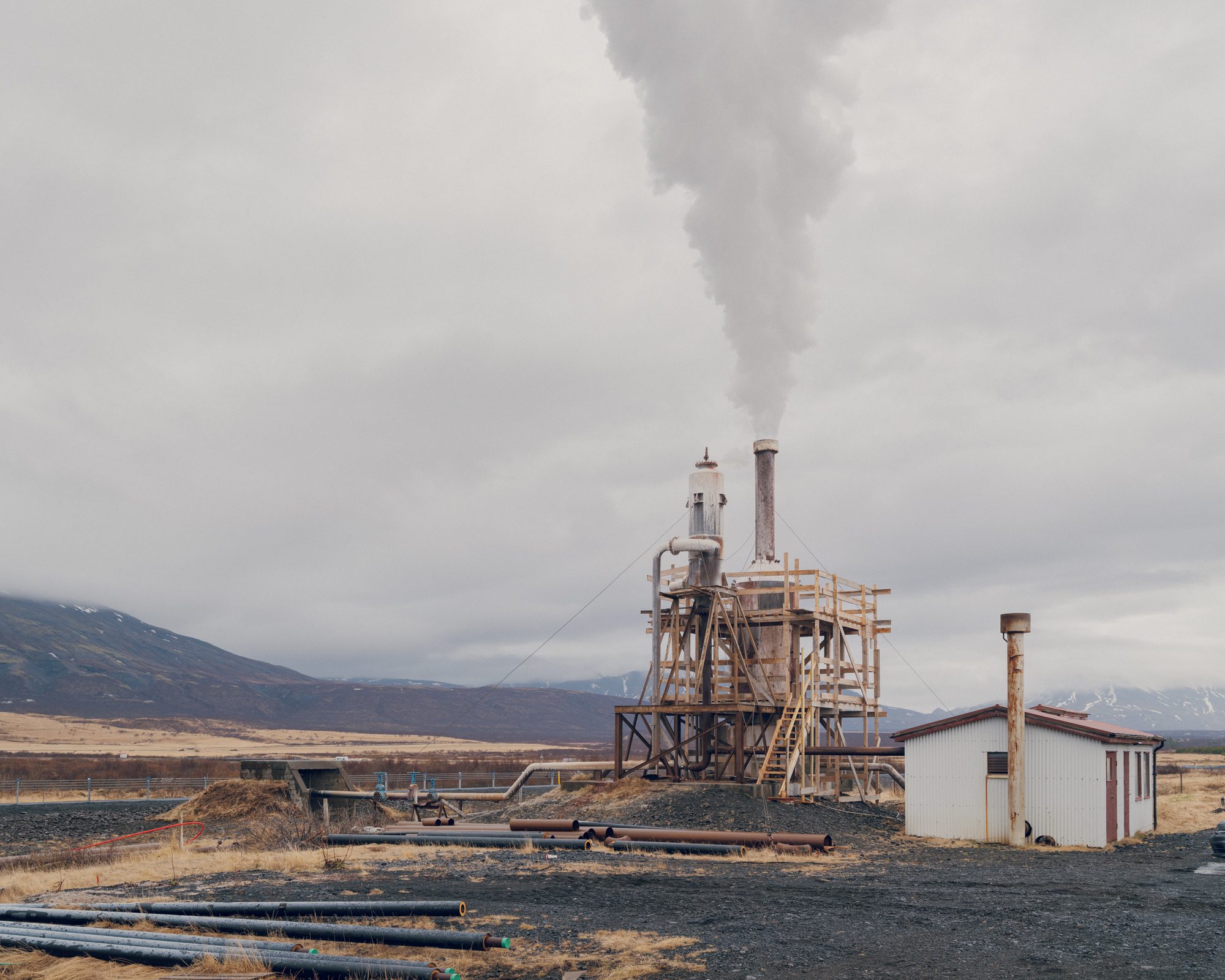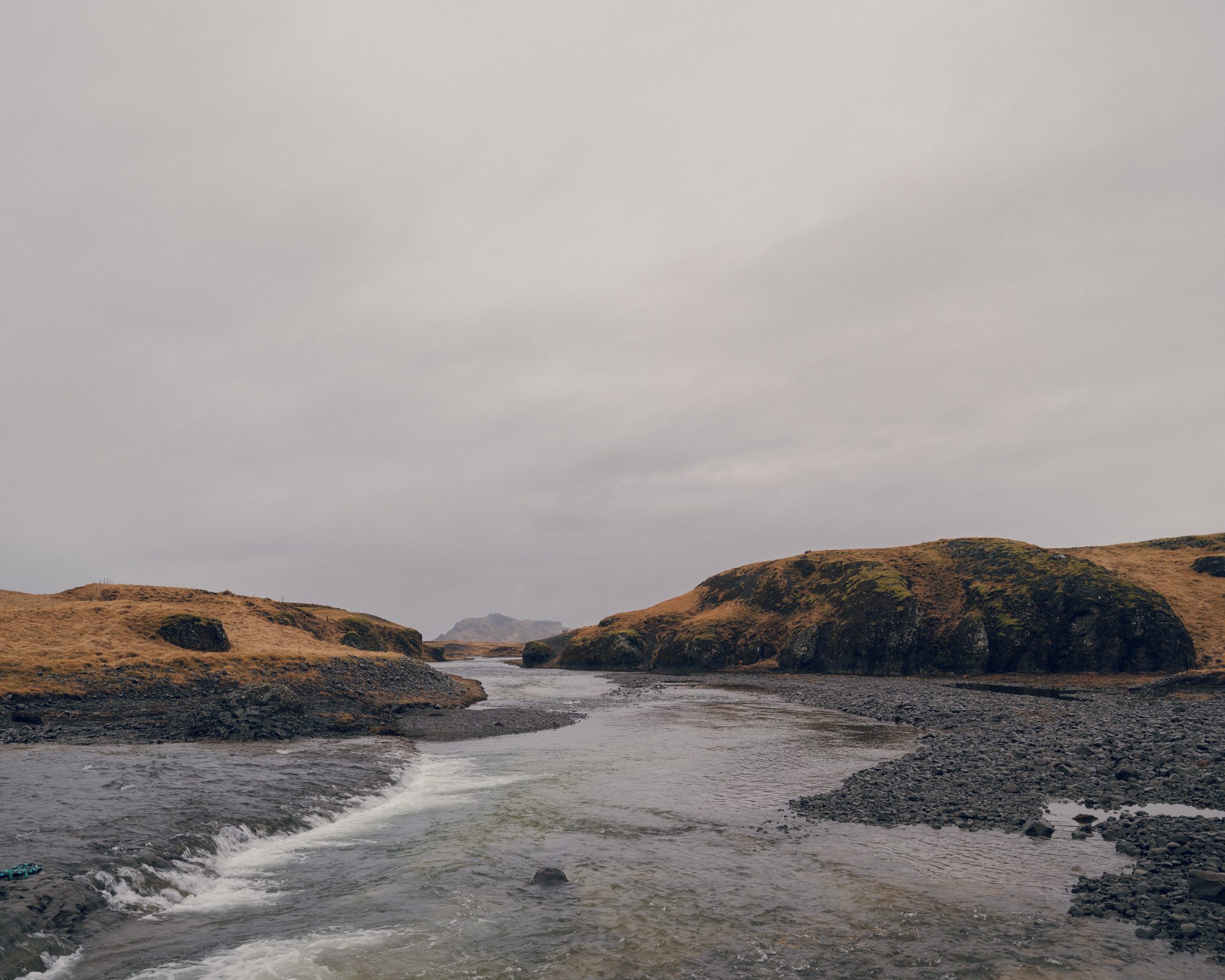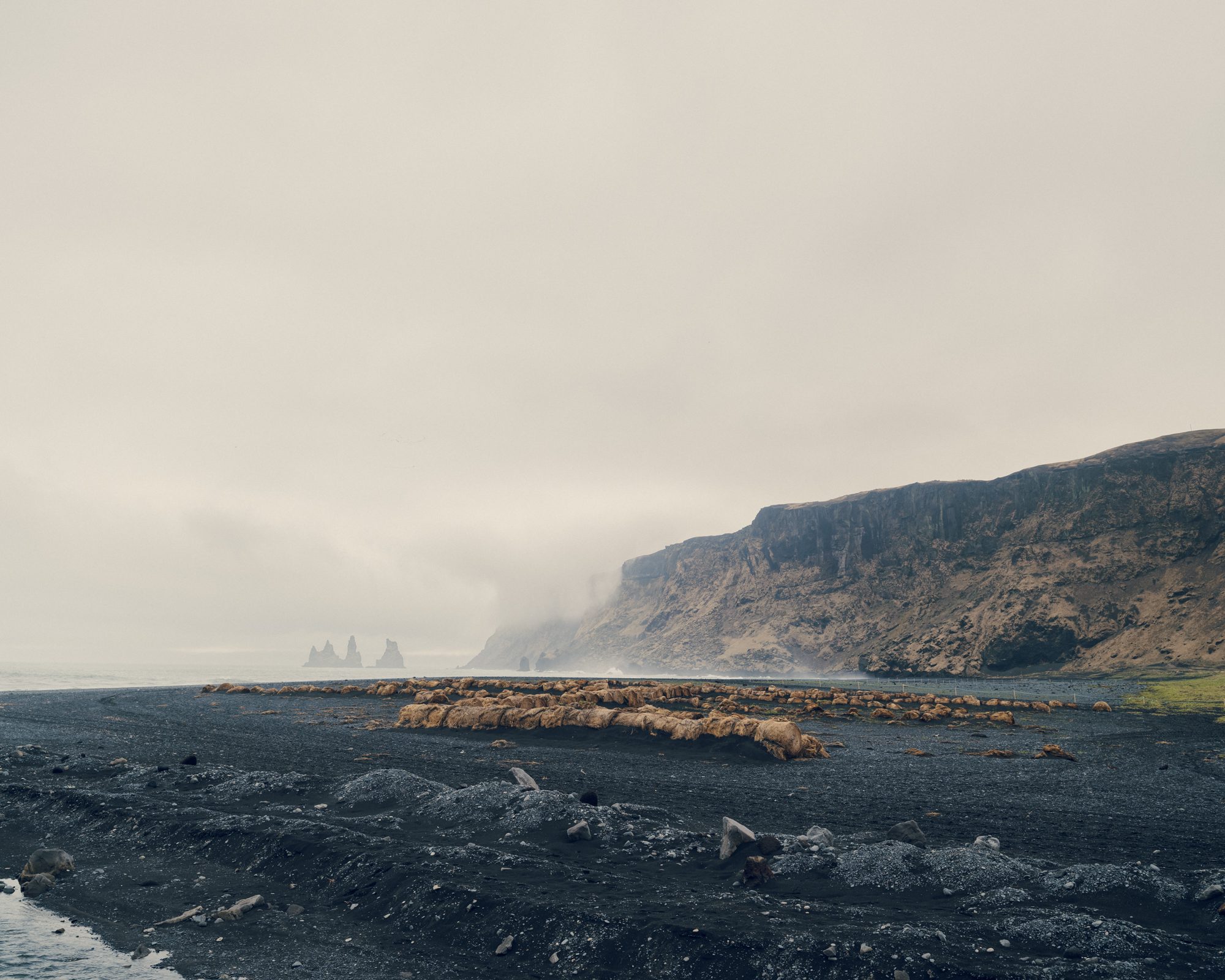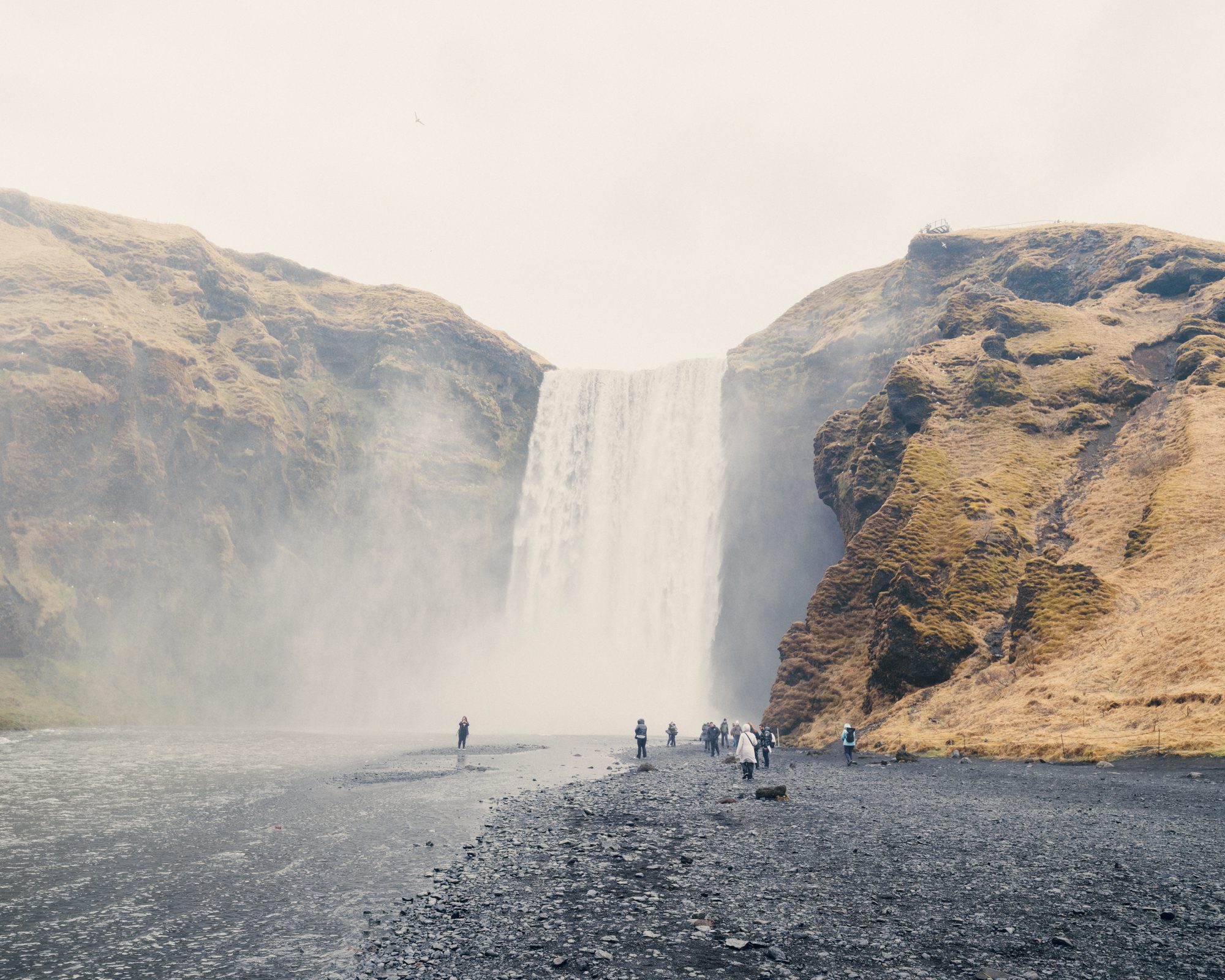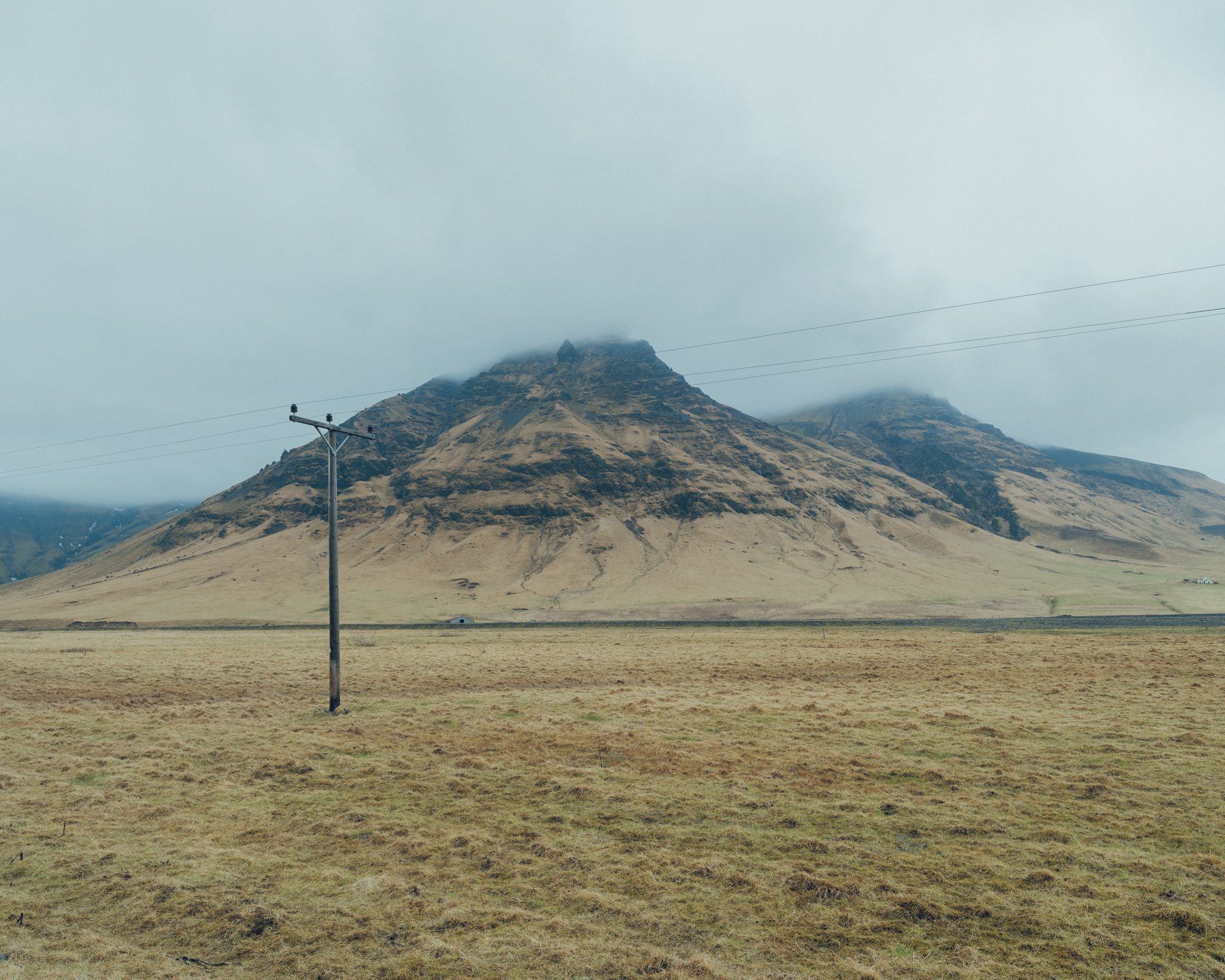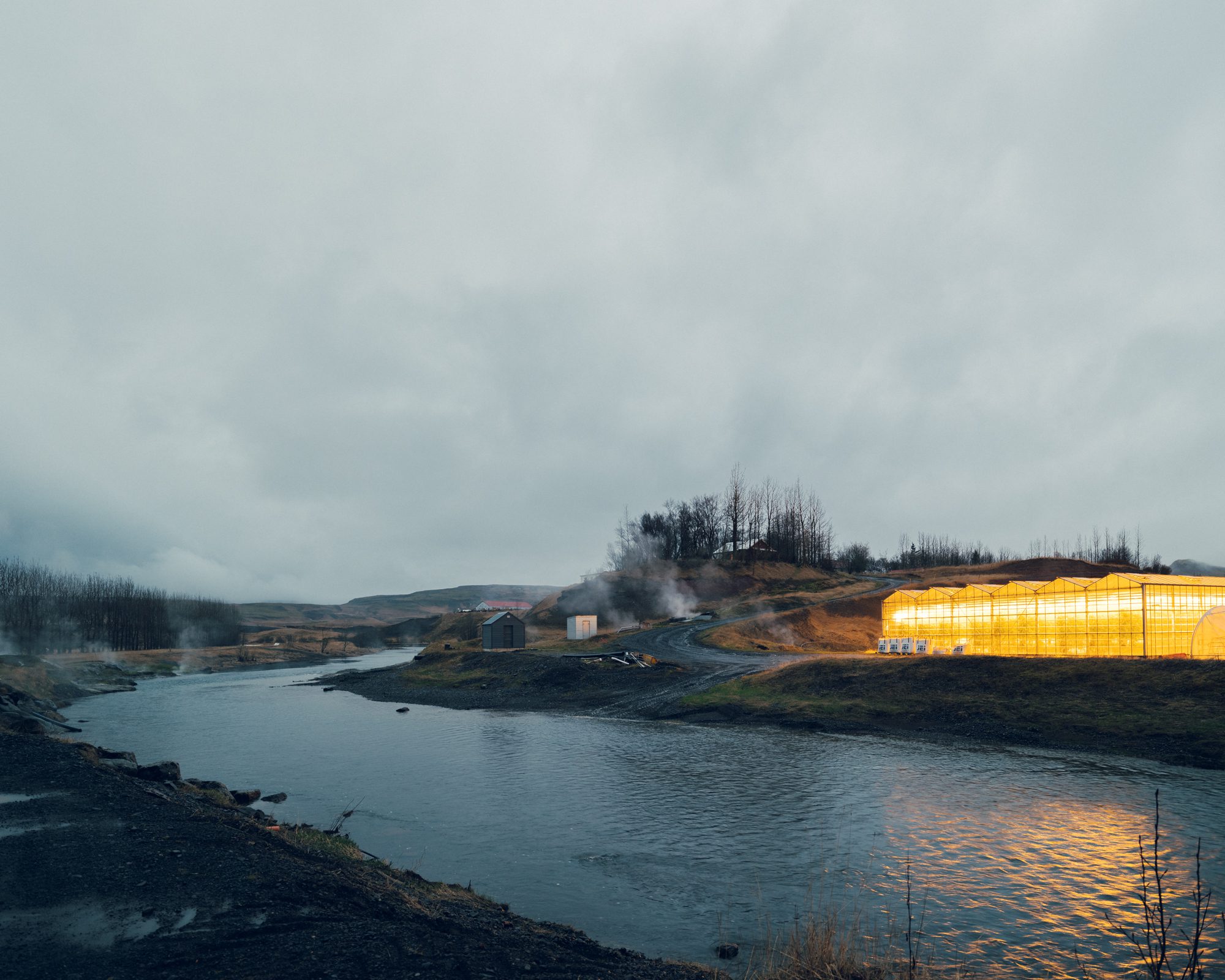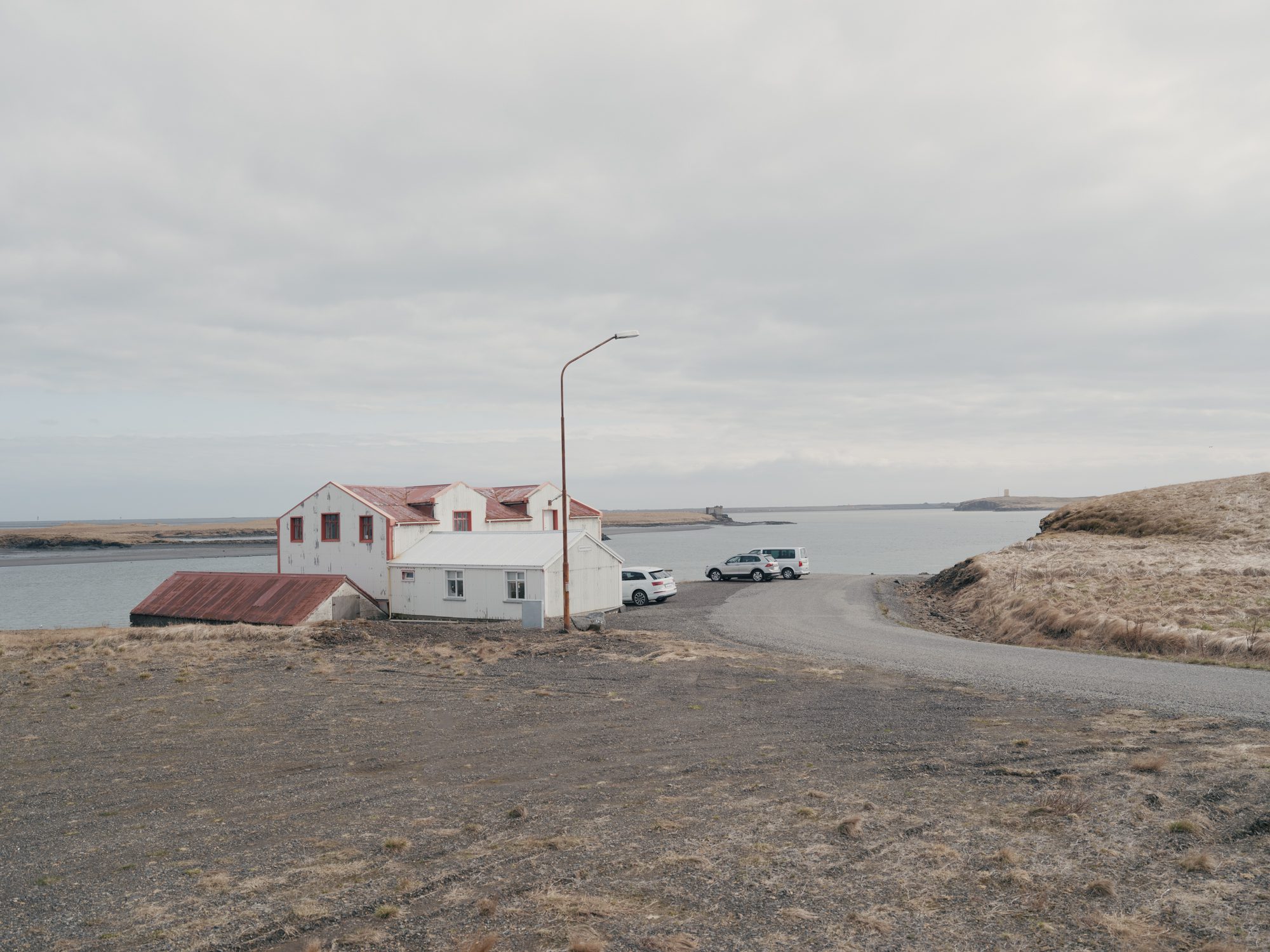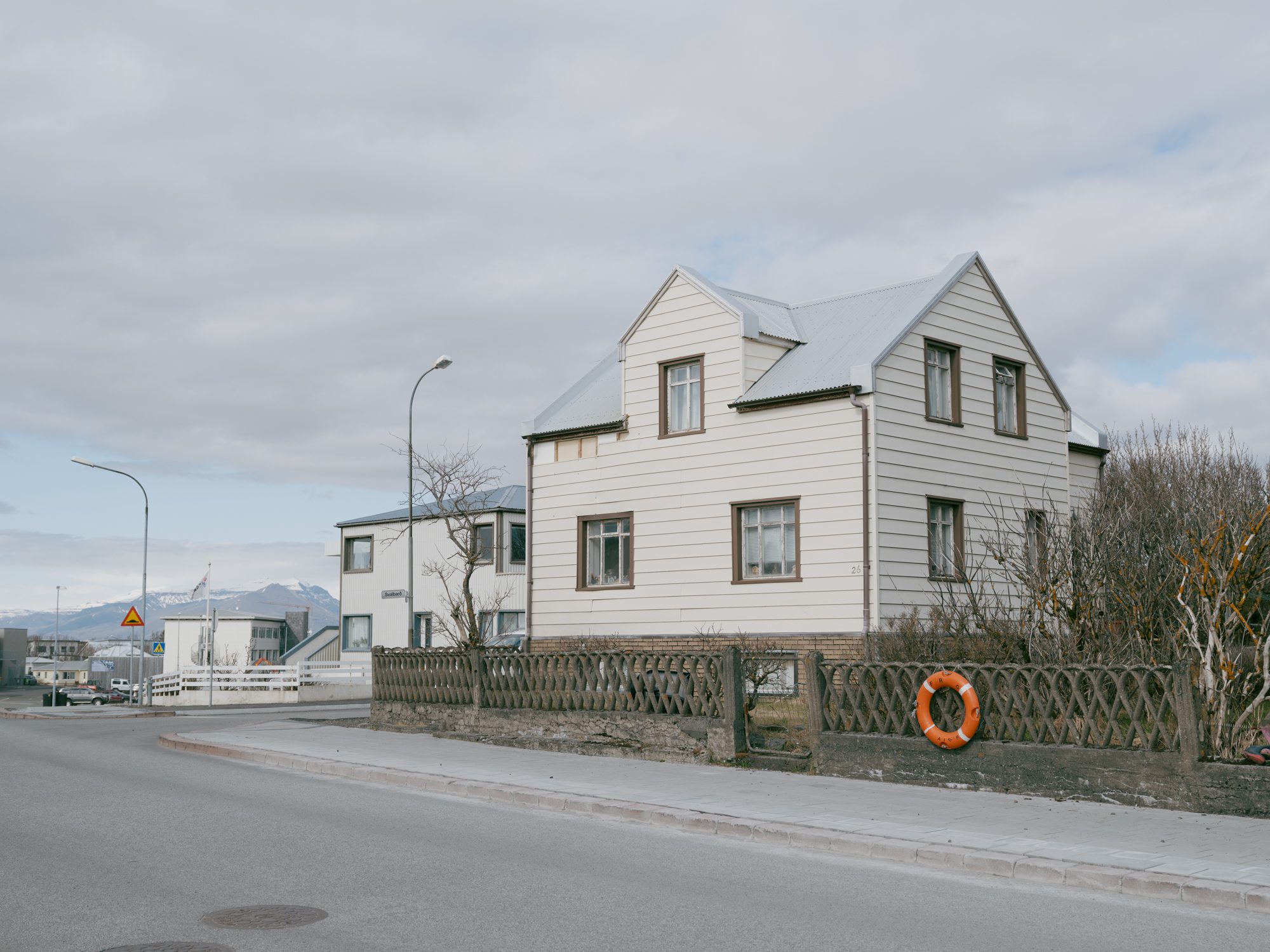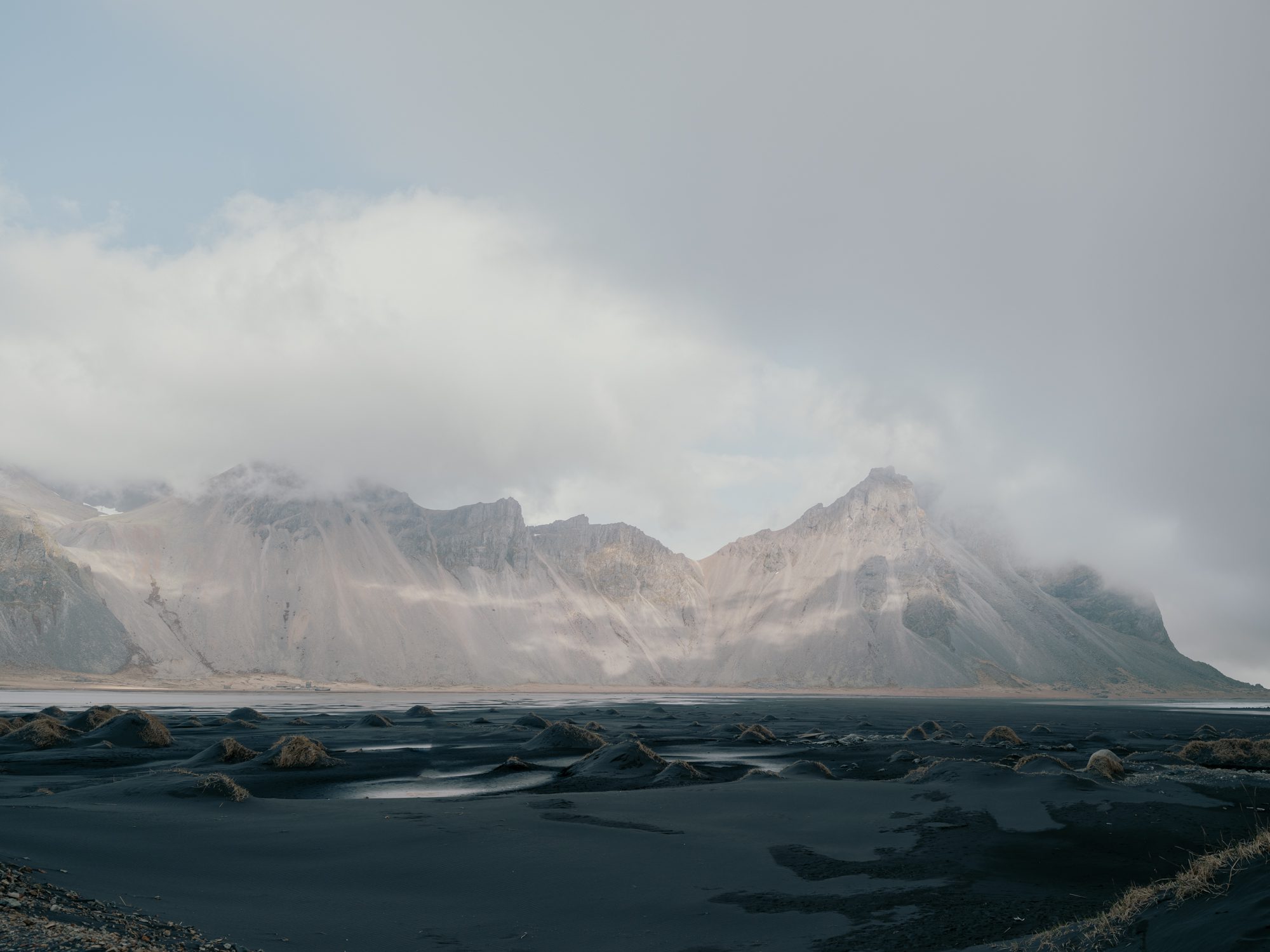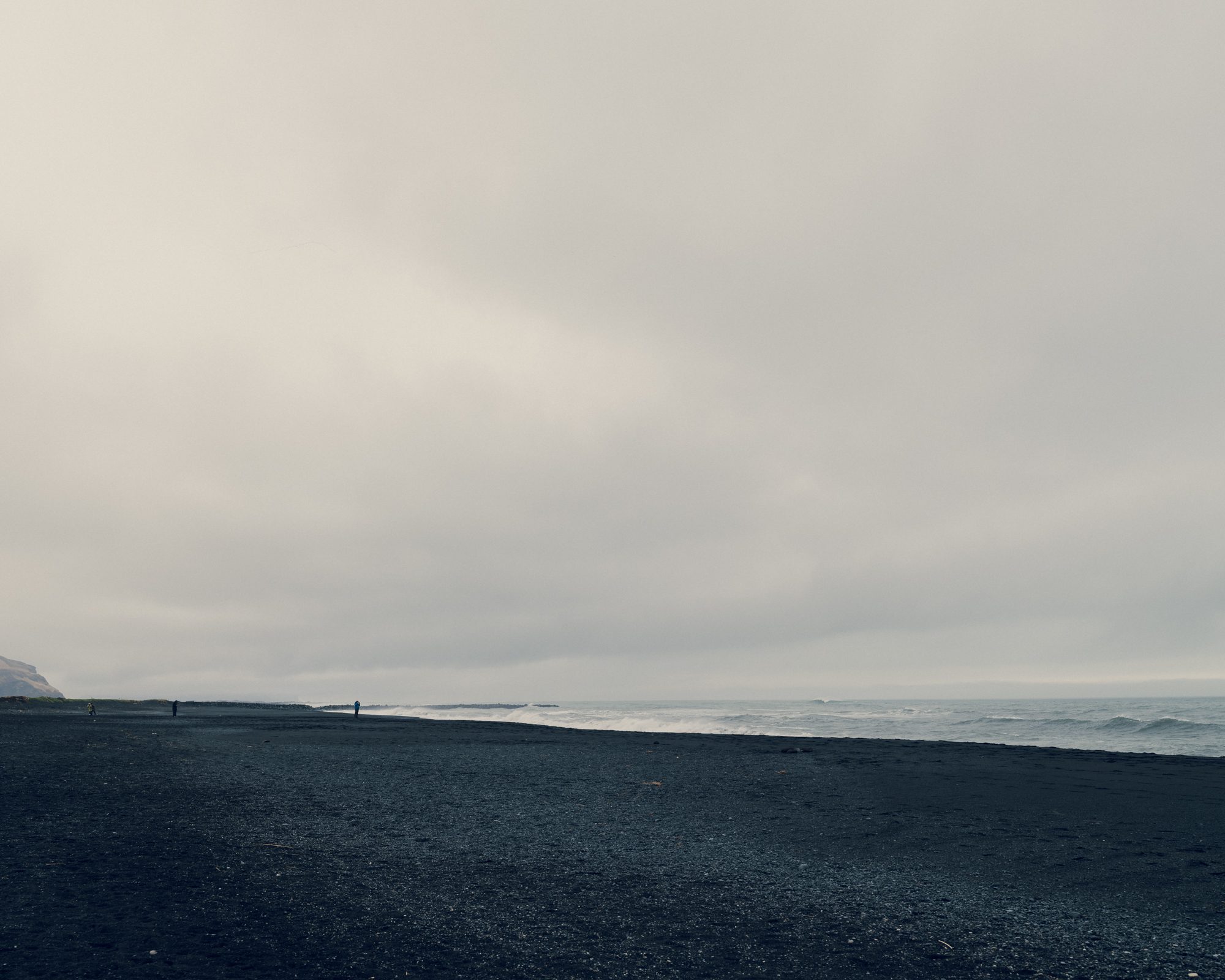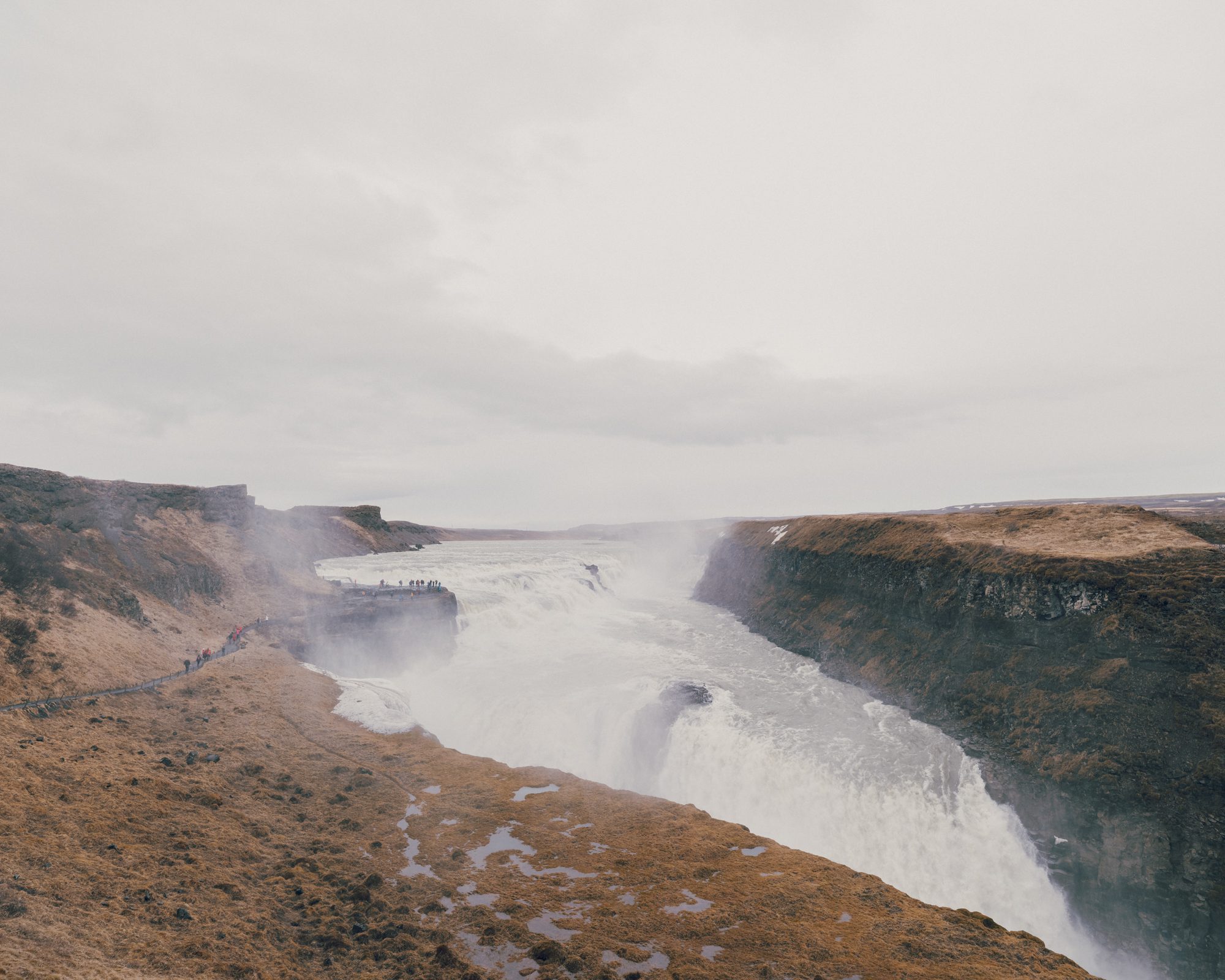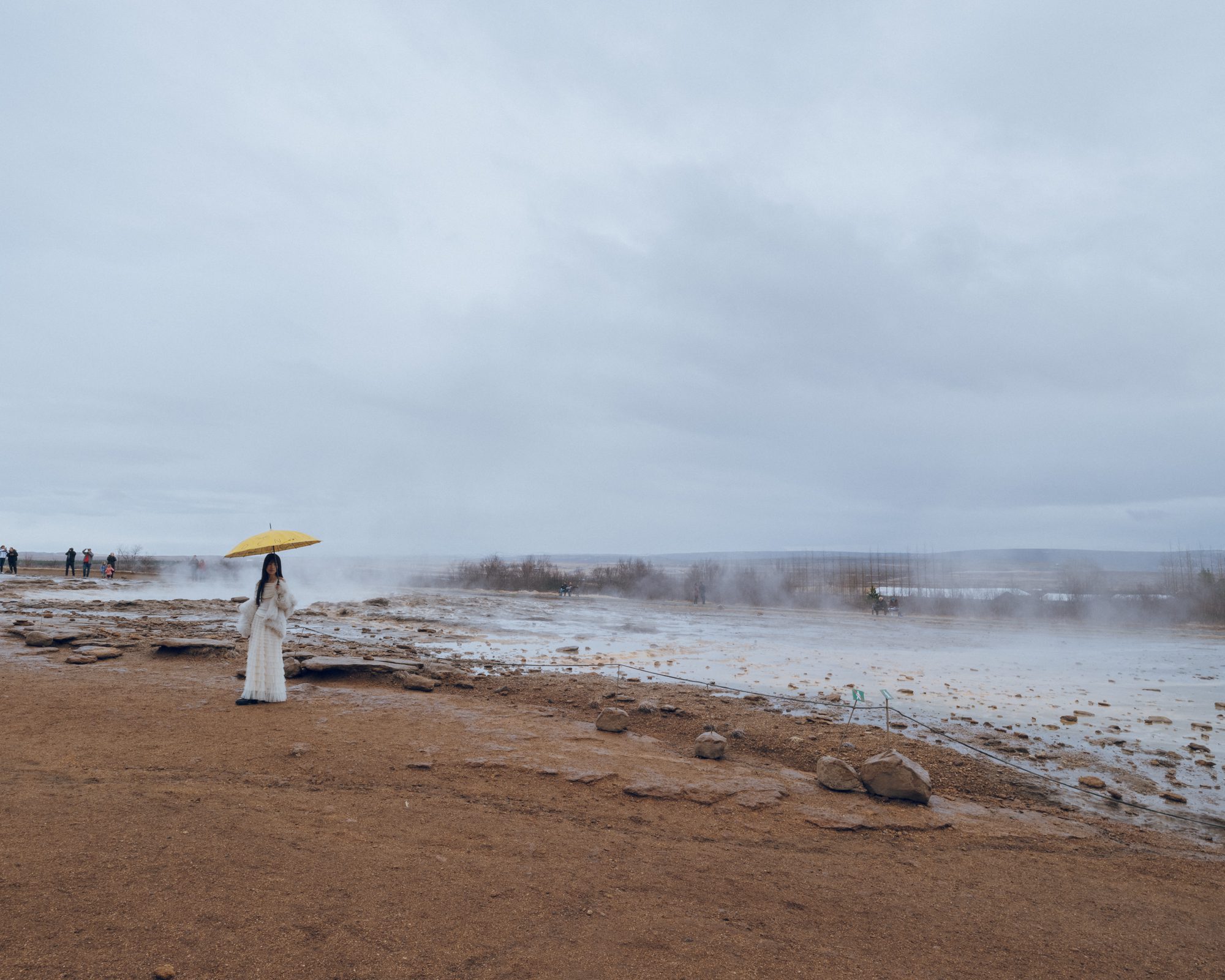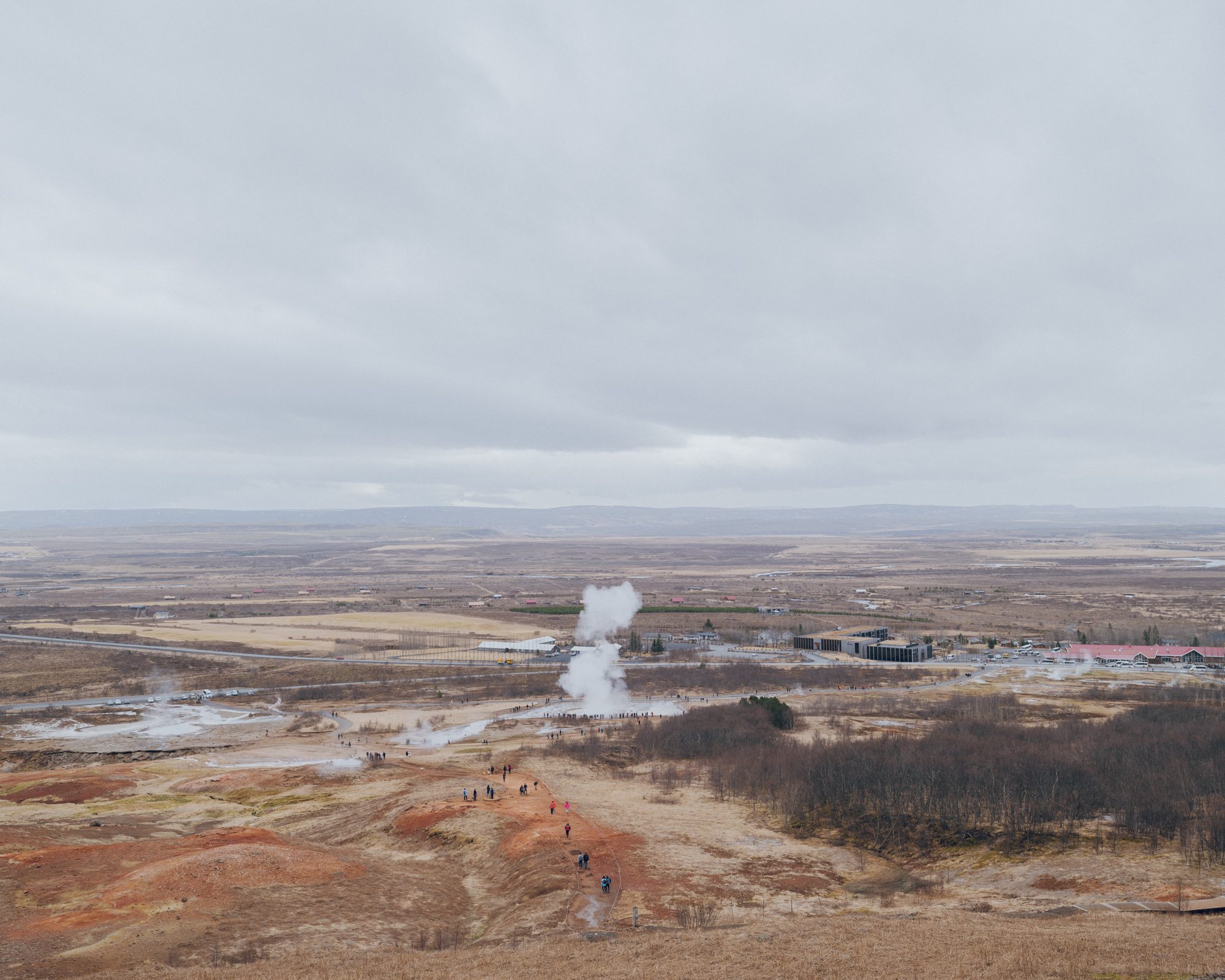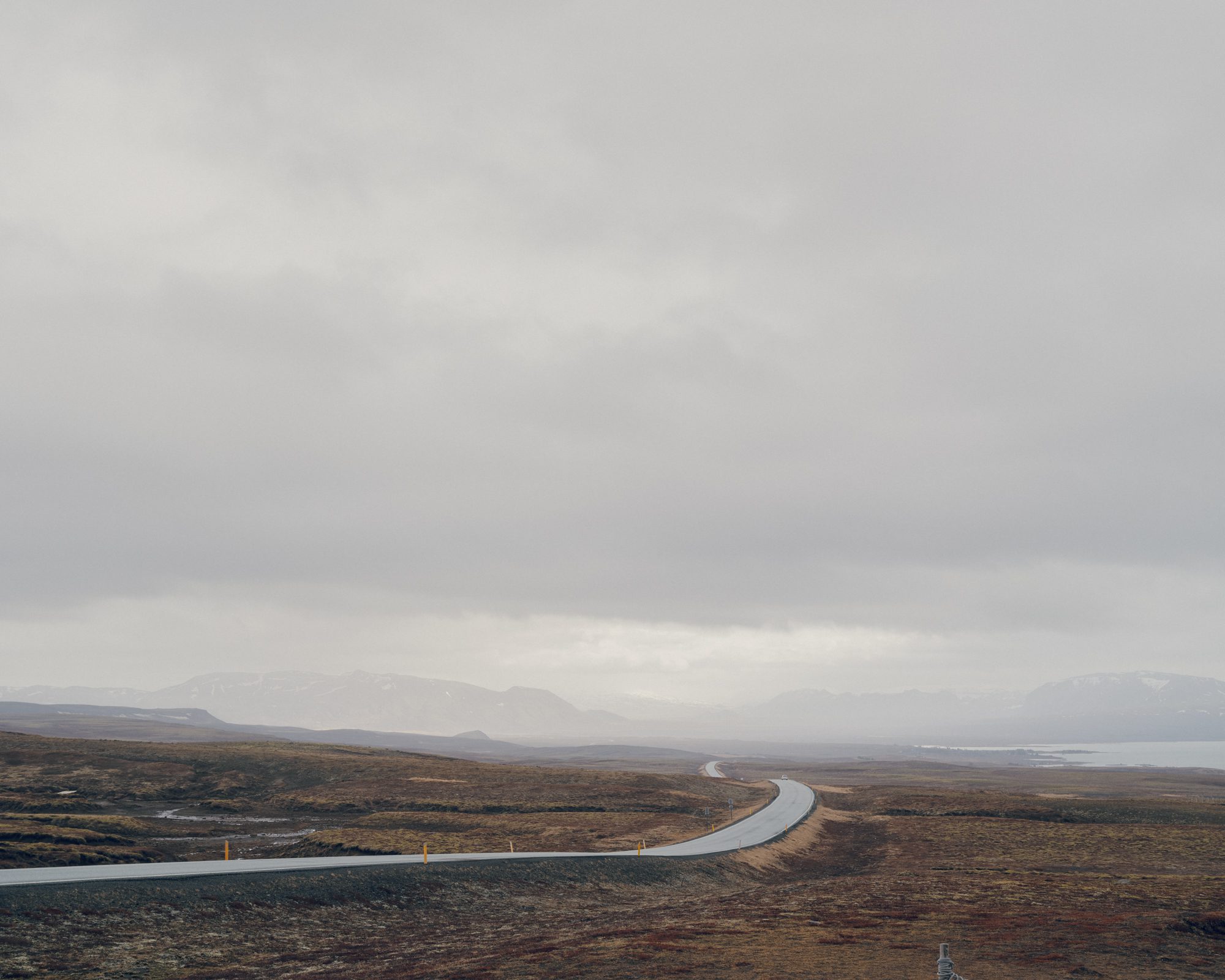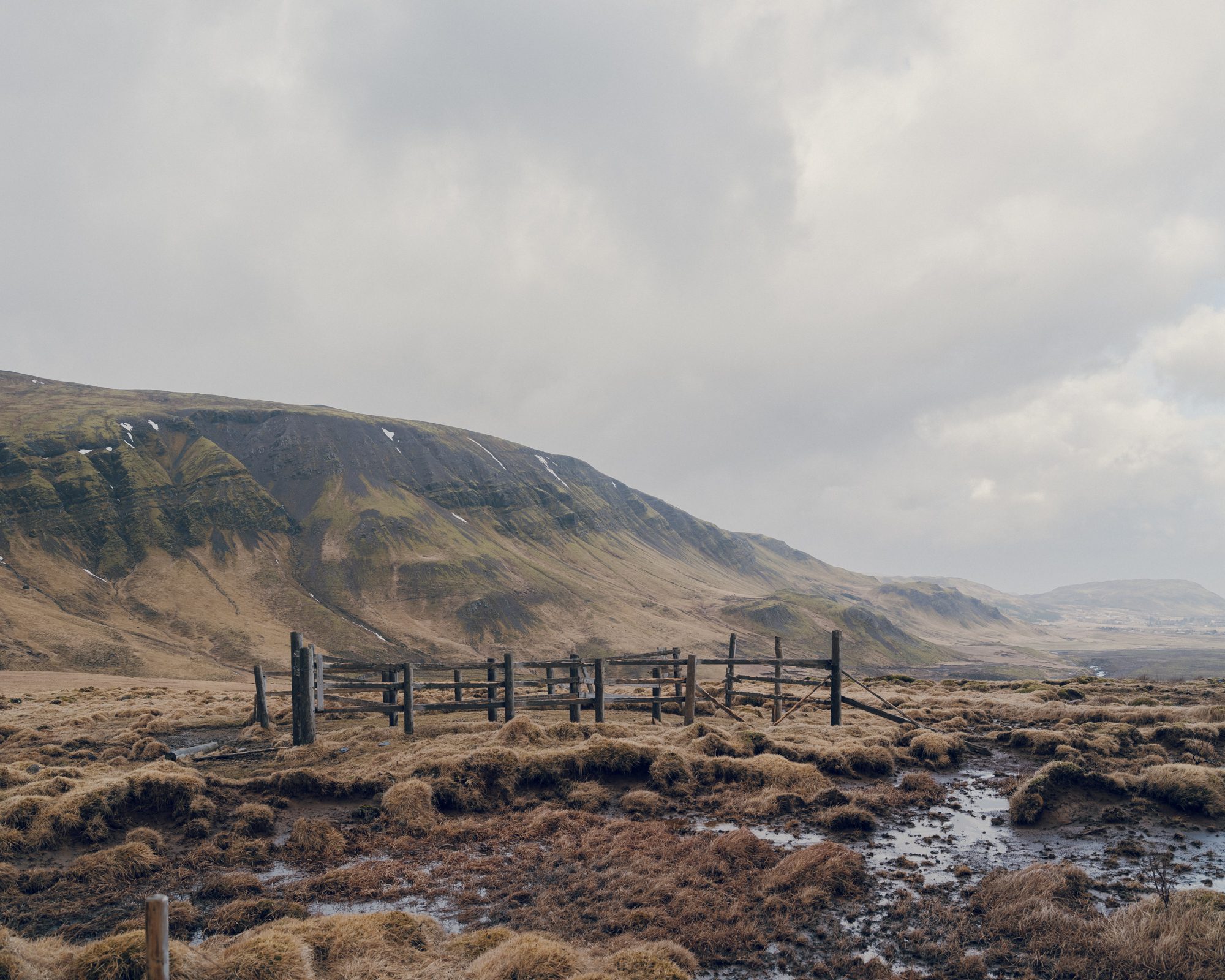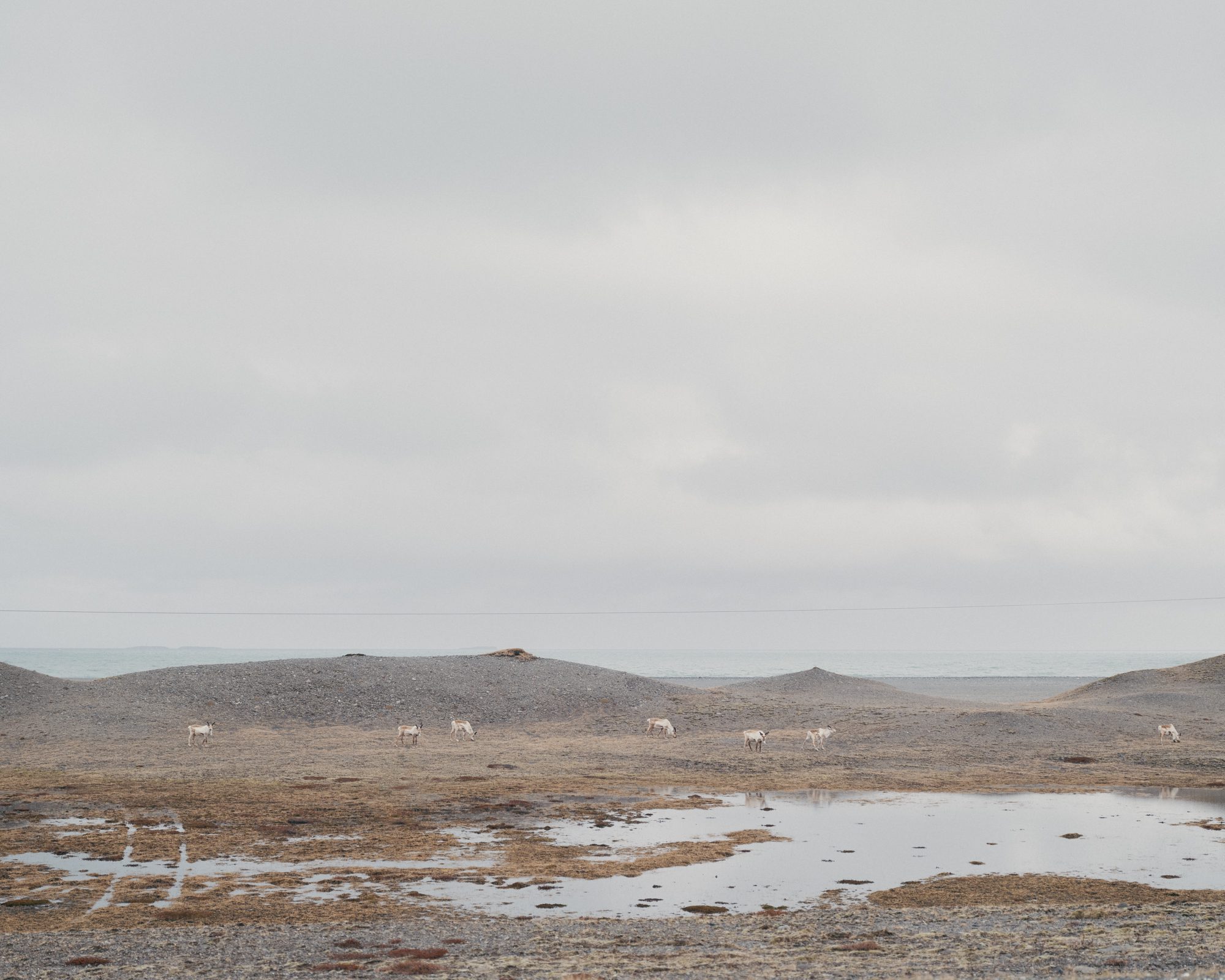 Untitled I, Iceland, 2023
Untitled II, Iceland, 2023
Untitled III, Iceland, 2023
Untitled IIII, Iceland, 2023
Untitled V, Iceland, 2023
Untitled VI, Iceland, 2023
Untitled VII, Iceland, 2023
Untitled VIII, Iceland, 2023
Untitled IX , Iceland, 2023
Untitled X, Iceland, 2023
Untitled XI, Iceland, 2023
Untitled XII, Iceland, 2023
Untitled XIII, Iceland, 2023
Untitled XIV, Iceland, 2023
Untitled XV, Iceland, 2023
Untitled XVI, Iceland, 2023
Untitled XVII, Iceland, 2023
Untitled XVIII, Iceland, 2023
Untitled XIV, Iceland, 2023
Untitled XX, Iceland, 2023
Untitled XXI, Iceland, 2023
Untitled XXII, Iceland, 2023
Untitled XXIII, Iceland, 2023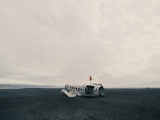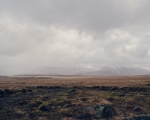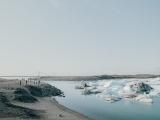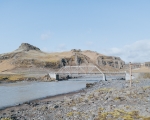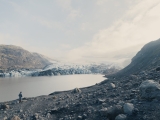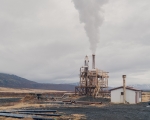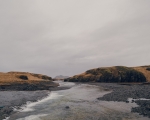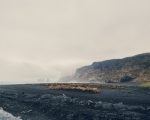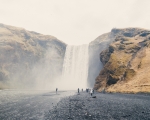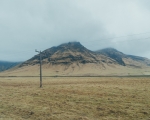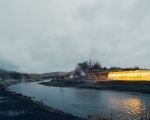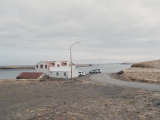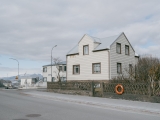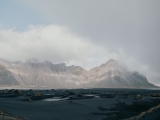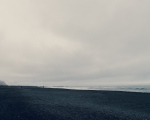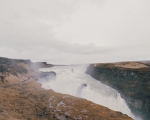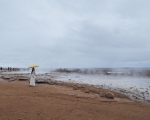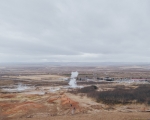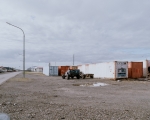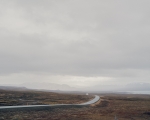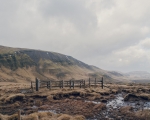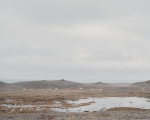 Isolation
The series "Isolated" captures the contradictory sensation of being alone in an unfriendly setting amidst breathtaking landscapes shaped by human influence in Iceland. The individuals portrayed in the photographs appear small and insignificant, seemingly engulfed by their surroundings. The profound sense of loneliness and seclusion is palpable in each image, prompting viewers to question why these people have chosen to venture into such inhospitable environments.
Although many of the locations depicted are popular tourist destinations, the photographs feature only a few individuals, emphasizing the irony of feeling isolated and detached despite being surrounded by natural beauty. This paradoxical aspect of tourism encourages contemplation of the impact of modern existence on both the environment and the people who visit these places.
« Isolated" communicates the paradoxical experience of being alone in a hostile environment while encompassed by stunning landscapes shaped by human activity. It prompts viewers to reflect on their own relationship with the environment and the contradictory nature of contemporary existence.